TEAM.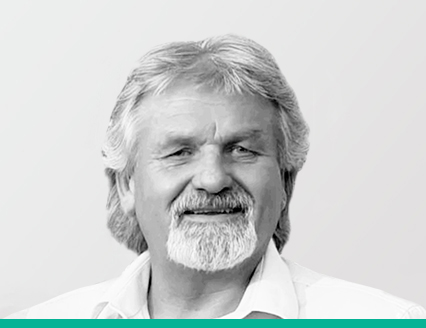 VICTOR BARRISH
LANDLORD
Victor has 23 years of experience in residential property management. He has a vast knowledge of the Housing Act and all matters related to property. He is also very aware of the Consumer protection act and is our hands-on landlord.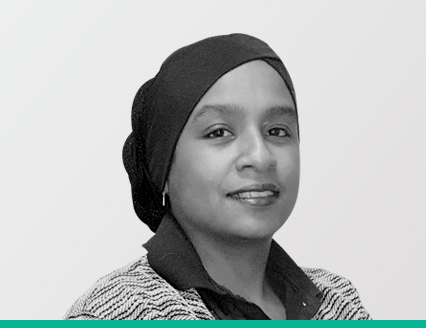 Zaheera Matthews
Building Manager
Zaheera has a diploma in Marketing Management together with certificates in project management and bookkeeping. Through working in different environments from office manager, logistics and events management to bookkeeper and property manager, Zaheera has a vast skill set. She likes putting her problem-solving skills to the test and managing a residential complex does exactly that. With her analytical ability, she is both the Building Manager as well as the Accounts Manager.
Aside from work, Zaheera loves being involved in community projects.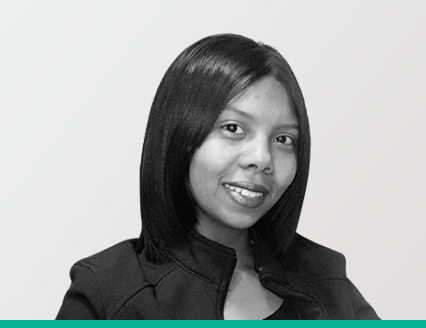 Sajeeda Thwaits
Administrative Assistant
Sajeeda's experience from working previously in different call center environments has given her the edge in customer service, office administration, and sales verification. Liaising with clients and providing feedback is second nature to her. She loves the face to face interaction with different people on a daily basis.
Out of office, Sajeeda loves baking and cooking. Her curious nature sometimes sends her hiking and exploring.
Denis Brown
Caretaker
Denis has 7 years experience in being a caretaker at a residential estate in Cape Town. This together with previous hotel experience gives him the know-how of residential property queries that may arise and how to fix it. Being responsible for the upkeep of the property, it's imperative to be security conscious.