WELCOME TO QUEST CORSAIR...
Our apartments are an ideal living space. Each unit includes 2 spacious bedrooms with built-in cupboards, 1 bathroom with a shower, an open-plan lounge and kitchen, as well as a glass top oven/hob. All apartments are fully tiled, making cleaning simple. All units have pre-paid electricity meters, and hot water supplied via heat pumps at a cost of only R250 service charge for 2500 hot water litres monthly. No pets allowed. Each flat includes an allocated parking bay. Cold water is metered and billed on consumption basis.
read more

Safety & Security
Biometric face recognition scanners,
Electric fencing and 24-hour security

WI-FI
High-speed fibre optic internet connection
DSTV
DSTV connections are already installed
Entertainment Area
Braai area
Amenities.
Convenience and comfortability go hand-in-hand. The CRM property system portal allows you to stay connected with the Quest Corsair team via any of your devices. Staying connected in the modern age is very important, so make use of our high-speed fiber optic internet connection for all your work-related or personal needs. DSTV connections are already installed to add to the viewing experience of your journey. Security is of main importance, which is why our properties include biometric face recognition scanners, electric fencing and 24-hour security which all make for a safe and secure environment.
Location.
Located in close proximity to Canal Walk, which makes for a quick and easy shopping adventure when needed, or a slow stroll to pass some time. MyCity bus routes are within walking distance, as well as easy access to the N1 highway, making traveling easy and accessible. View location
Add me to the waiting list
News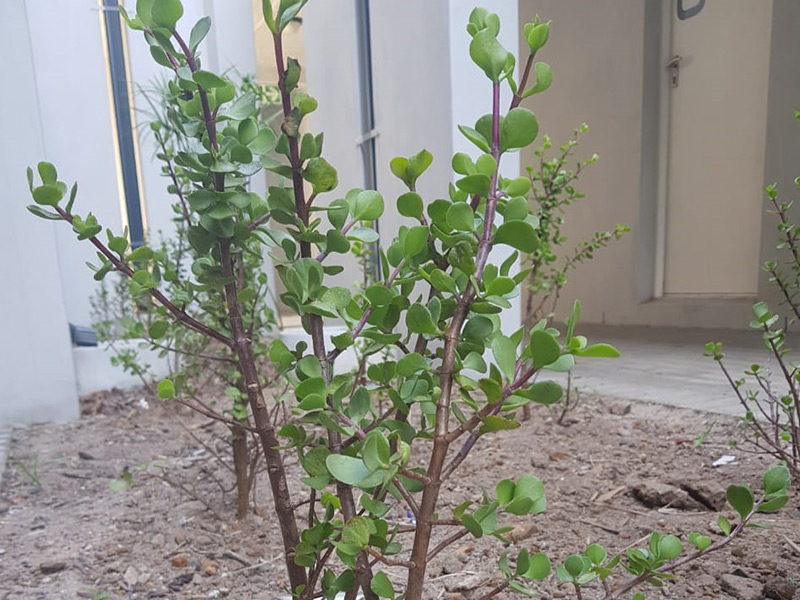 Staying Green Campaign
We have embarked on a Staying Green Campaign at Quest Corsair as Cape Town have been experiencing a water shortage since 2016. This water shortage has had an impact on our gardening capacity as wel...
read more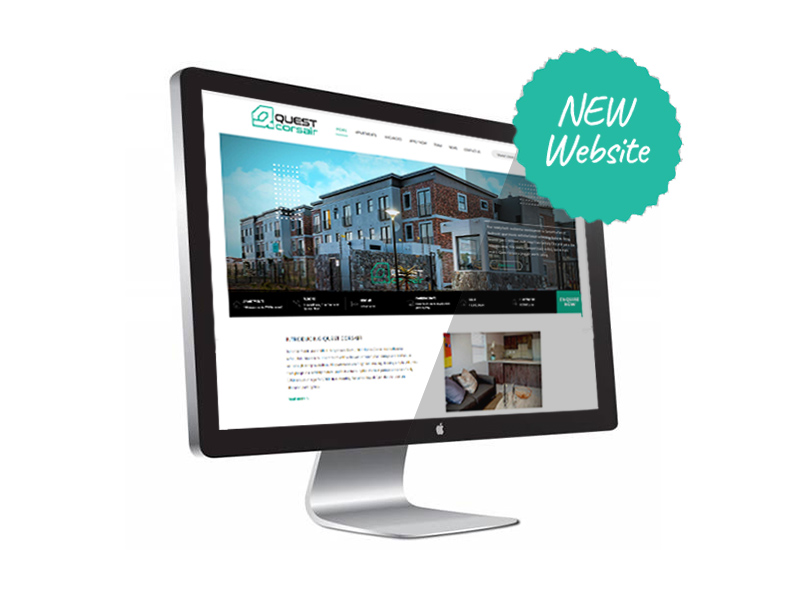 New website launch!
Quest Corsair is proud to announce the launch of a brand new website. The new website incorporates Responsive Web Design (RWD) which makes it easily viewable on most devices. This is specifically crea...
read more